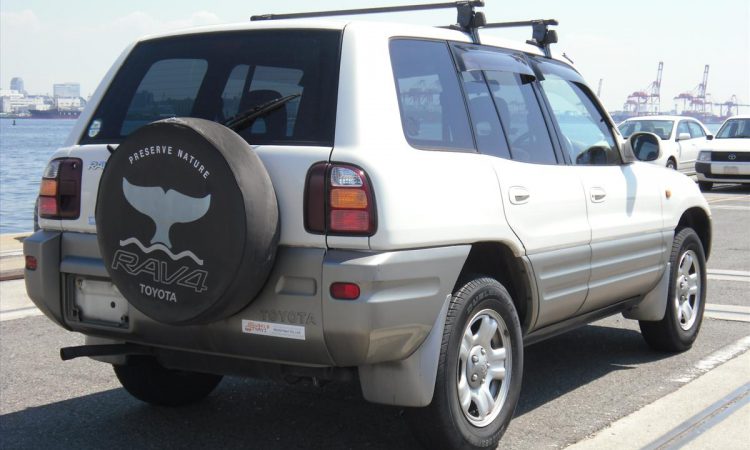 Overview on Toyota Rav4 (3/5 Doors)
The [RAV] Recreational Active Vehicle 4WD crossover SUV  is easy and economical vehicle good for long distances that can handle all the Rwandan terrain throughout the year. It grants you distances between 500-650 kilometers depending on the condition of the road you are using. However it can carry up to five people including the driver, so often is considered a four seater.
Why Hire a Toyota Rav4 ?
The Toyota RAV4 is sporty, compact and robust, therefore able to take you to the four corners of Uganda in nearly any season.
The RAV4 has a four-speed automatic transmission and is in continuous four-wheel drive, an excellent feature given the hilly terrain of Uganda.
The fuel consumption is very low compared to other 4×4 models, giving you the best value for your money.
The RAV4 has a gasoline engine and a fuel capacity of 60 litres, with a calculated range between 650 – 700 km depending on the terrain and driving behaviour.
The car uses petrol with Full time 4wheel, 5 doors seats 4pax max with enough luggage space.
All cars are comprehensively insured against accidents, damage, theft and fire.
For self drives, we rent you the car, advise you and off you head for your Rwanda self drive safari. There are no hidden costs involved here as what you pay is what you get
Rwanda cars for rental offers you up to date Rav4 models at competitive prices with the friendly service and assistance to back it all up.
Why rent a Toyota rav 4 from us?
We always give the best advice to our clients.
Sometimes, cars tend to be expensive because of the behaviors of the clients. There are clients who don't plan in advance for their trips only to extend the number of days after sometime, this is not bad however we know that to achieve a minimum budget you must know the number of days that you would like to hire the car.  Most clients drive carelessly and as a result, they get simple dents on the cars which sometimes can increase on the car budget. When clients come to hire a car from us, we are always in the best position to give them the best advice as to what they need to do to keep the car budget low.
We are highly professional drives.
Our drivers are professional enough to drive you around Rwanda. Whatever destination that you might think of; our drivers are always in the better position to take you there; If you are looking for the cheapest and most affordable car hiring experience in Rwanda, come and rent budget cars from us.
Safari Van $70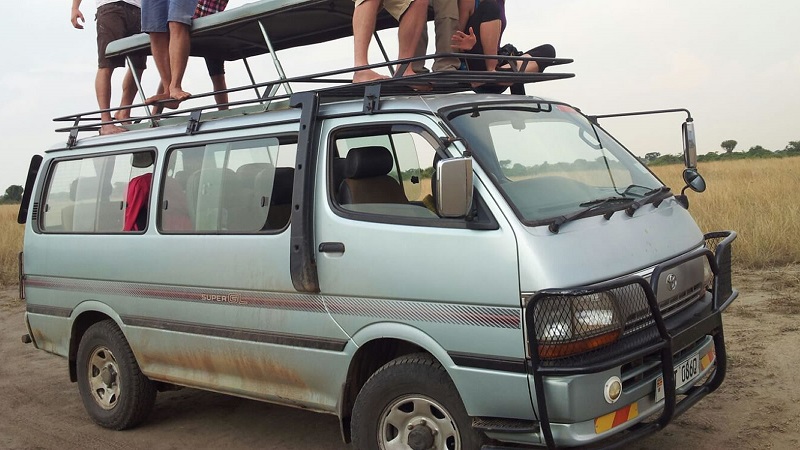 Customized Jeep $200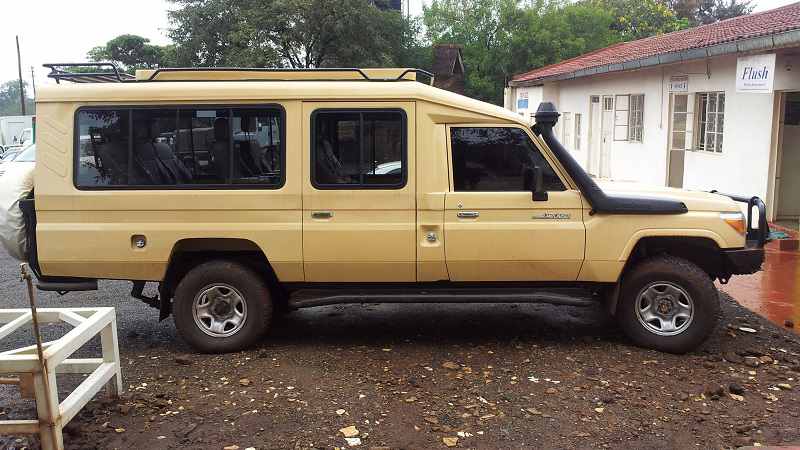 Landcruiser Prado $70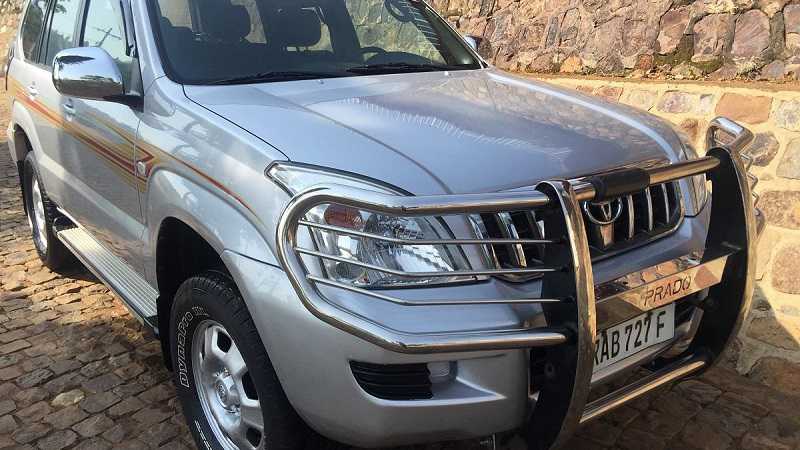 Toyota Mark X $60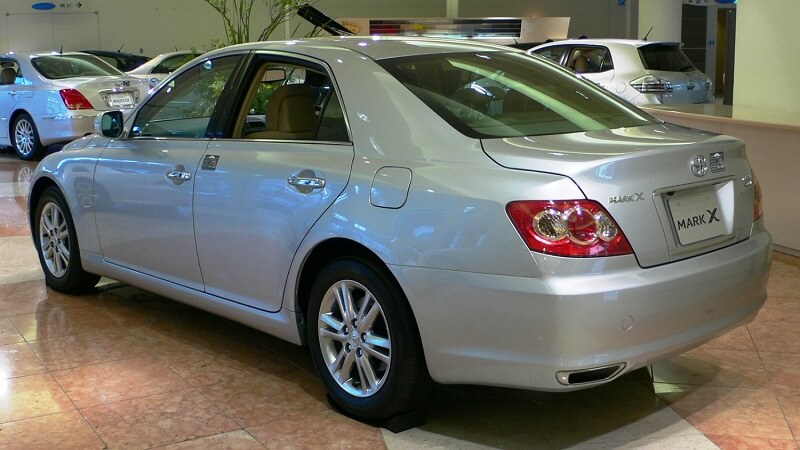 LandCruiser $80