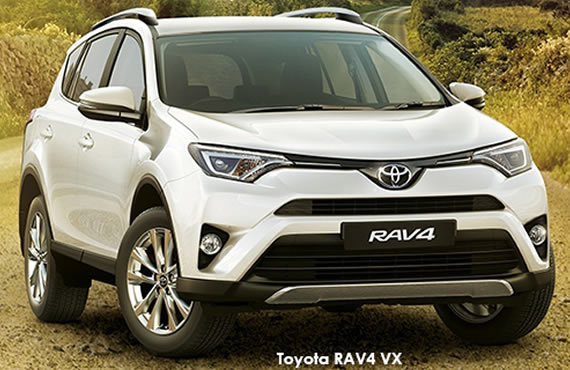 Rwanda car Rental and 4×4 Self Drive car Hire in Kigali
Rwanda Cars For rental offers affordable 4×4 cars for hire on either a self drive option or car rental with a driver in Kigali.
We boost of a Rwanda Car hire fleet ranging from SUV cars, economy cars to 4×4 safari cars in Rwanda. Affordable car hire deals in Rwanda is what we stand for, our Car rental fleet consist of cars ranging from Safari Vans, Toyota Rav4's, Toyota land cruisers, Safari Jeeps and much more. If you are looking to rent a car in Rwanda, Rwanda Cars For rental will find you the best deal even for the last minute car rental bookings. We have a dedicated team of professional driver guides, providing the best Rwanda Car rental experience for car hire services in Rwanda. Whether you opt for a chauffeur driven rental car or self drive car rental adventure in Kigali, we are absolutely the best Rwanda car rental company in Kigali.
4×4 Rwanda Self drive for the perfect safari.
Any tour operator can provide you with a budget car rental in Rwanda but none can give you the perfect road trip experience like Rwanda Cars For Rental. With years of experience in running Road trips across Rwanda and Uganda, the Professional team makes Rwanda an ideal road trip and camping destination for tourists.
Whatsoever the car rental is needed for, be it business, self drive adventure to Rwanda Game Parks, Rwanda Cars For Rental will always be there to guide and help you through out your Road trip in Rwanda. With the Best 4×4 reliable Cars. For those arriving or departing at odd hours, our experienced team is flexible and glad to make arrangements to accommodate your travel plans. We shall do a free airport Pick and drop to our self drive car rental clients.
Plan your Rwanda car rental with Rwanda Cars For Rental and get the best Rwanda Car rental deal. With a car rental from us, you will be assured of getting the best Car rental service in Rwanda.
With experienced staff to handle the needs of the travelling public, Rwanda Cars For Hire has a team of friendly staff able to help clients decide on the best vehicle for hire to suit their needs. Their fleet of vehicles includes:
8 Seater Open Roof Land Cruiser with driver, good for Game Viewing.
Self Drive Toyota Rav 4, available on Self drive or with a Driver.
4×4 Toyota Prado, available for Self Drive in Rwanda.
Toyota Super Custom for Group Tours, with a Driver or Self Drive.
Safari Van $70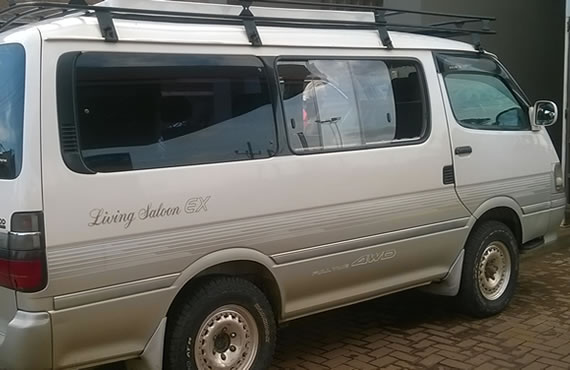 Customized Jeep $200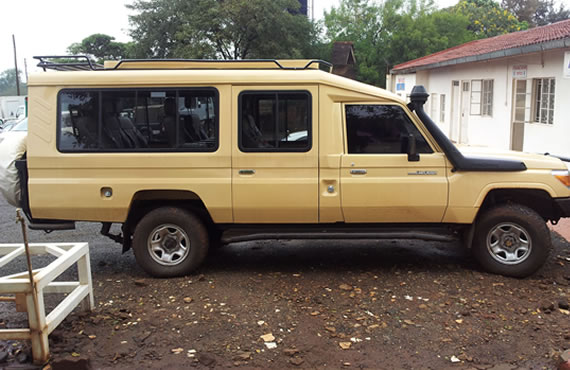 Landcruiser Prado $70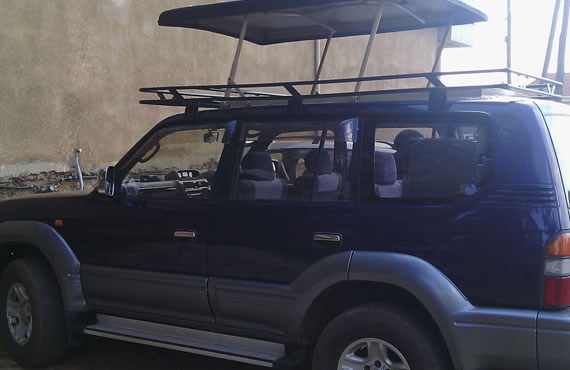 Toyota Mark X $60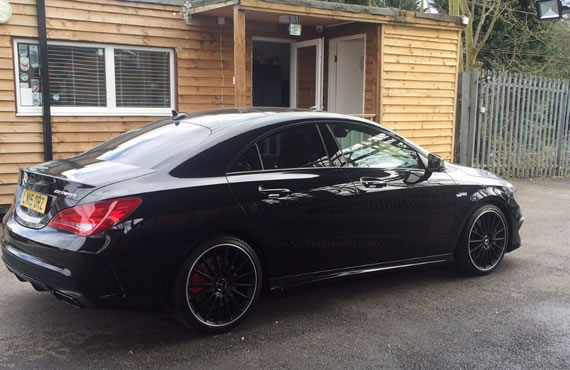 LandCruiser $80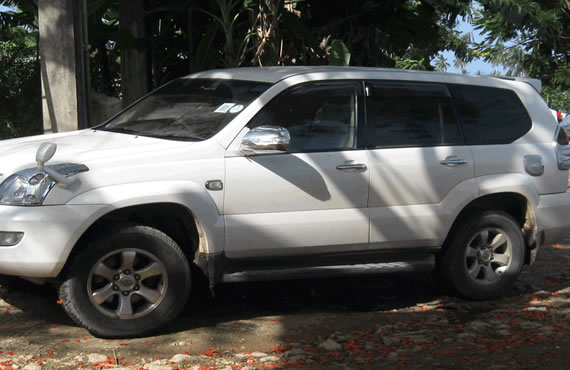 Rwanda car rental with a Driver
Rwanda Cars For Rental covers all car rental needs for our clients. Those who do not love to drive or can not drive long distances on their own, we have car rental with a driver option. Our drivers are very professional and will make you enjoy a hustle free road trip in Rwanda.
Rent a car with a driver or private guide and enjoy the tour at your own pace
Personalized Safari Road trip and Game Drive with Rwanda Cars For Hire
Get to understand the African cultural traditions With Rwanda Cars For Hire.
Is Rwanda a destination worth a road trip?
Rwanda is no less than a road trip paradise. Apart from being one of the world's famous safari destinations in the Africa, the country has so much more to offer. From the vast beautiful thousand hills, to the home of the Mountain Gorilla, with its amazing tropical rain forests, Wildlife and beautiful Culture, Rwanda has the most welcoming people all giving you an opportunity to explore every facet of the country in your very own way.
Our top Kigali Car Rental Fleet
Affordable Car rental and self drive 4×4 car Rental with Rwanda Cars For rental from as low as US$ 45 / day, The best way to experience Rwanda. Car rental, With Professional Car hire experts, Self drive car hire in Rwanda with the best 4×4 car rental Deals, and the best Driver Guides for Safaris to Rwanda and Uganda.
I found the staff extremely helpful and gave excellent advise re roads, etc. We were delighted with the car and will not hesitate to return to you again.

I found the staff extremely helpful and gave excellent advise re roads, etc. We were delighted with the car and will not hesitate to return to you again.
Rwanda self drive
We specialise in tailor-made self-drive holidays because:
They are much more affordable than standard tour-based holidays. Most African luxury lodge prices start from $400 per person per day, our trips start from under $90 per person per day.
they allow you independence, flexibility and freedom.
they enable you to focus on your passions be they four wheel driving, photography, hiking, birding, fishing, responsible travel.
they are a great way to travel with kids of all ages.
Toyota Land Cruiser
Pajero
Toyota Prado
Rav 4
Safari Land Cruiser
GREAT RWANDA CAR HIRE DEALS
Rwanda Cars For Rental puts safety and comfort first, Rwanda Car Rental and Self Drive in Kigali Rwanda, with the latest vehicle models which are regularly maintained. We're also focused on you having a great time, whatever the adventure, which is why we offer fully equipped vehicles with gear of the highest quality to ensure your experience is a memorable one.