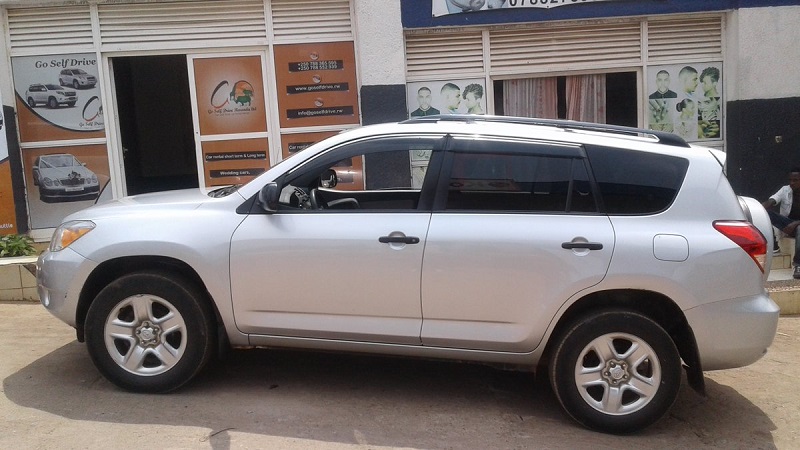 Rwanda cars for rental offers very reliable and pocket friendly car rental services in Rwanda for all kinds of travelers on safaris be it business meetings, leisure holiday or research project. We have a huge fleet with a variety of cars like Toyota Rav4, Land cruiser safari, Land cruiser prados Minivans, super custome plus some of the best bridal cars like Benz, land rover, mark x, Premio new model are available any time you want one for car rental. Whether you prefer to hire acar with a driver and be driven around while you lay back and enjoy the ride, prefer self drive in Rwanda or require our airport transfer services to and from Kigali airport, whichever Rwanda car rental service you prefer to use, we got you covered with affordable rates and great customer care that will give a memorable and comfortable experience while on your visit in Rwanda.
Whether you're within Kigali city centre or going for a safari Destination accross the borders,  you dont have to worry about anything because you will get to your destinations faster with Rwanda cars for rental, We will be available 247 on line or on call to assist you with anything you may request within our means . If you need airport pickup or visiting any of the tourist attractions in or out of Kigali we will offer a free service to our clients as a strategy for you to recommend our professional Rwanda car rental service as you get to save more.
While coming to Rwanda, do not hesitate to book your self a car rental by contacting us on info@rwandacarsforrental.com or call us on+250784226982 / +250785412878
We look forward to giving you the best of our service as you visit Rwanda and enjoy your safari.
Affordable Car rental and self drive 4×4 car Rental with Rwanda Cars For rental from as low as US$ 45 / day. The best way to explore Rwanda is by hiring a Rwanda Car rental, With Professional drivers or, Self drive car hire in Rwanda with the best 4×4 car rental Deals.
Airport Pickup
We offer unrivaled airport pickup services. Our offices are located just a few kilometers away from Kigali International Airport and this makes us your preferred partner if you are looking for a reliable air port pickup partner.